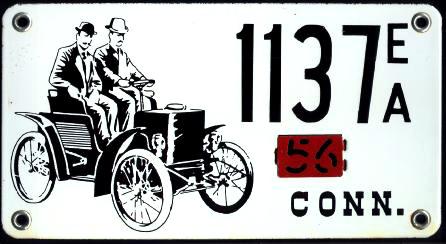 Above: Original bases used year tabs till 56 like this one. (file photo)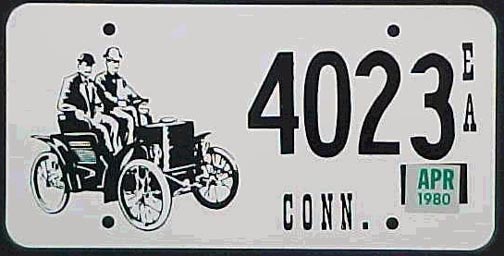 Above: This base from 1980 is not embossed.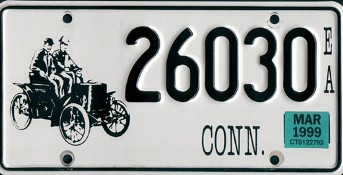 Above: Base from the 90s has an embossed number only.
(JS collection)
DS collection
Revised "Early American" plate.
New base began January 2000 with #34000.
Previous plates are being re-issued also.

vanity plate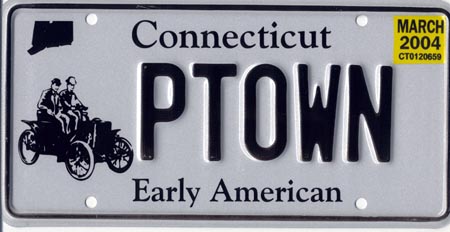 2007 expiration.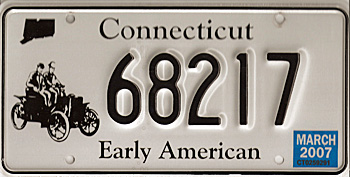 DS collection