Connecticut pioneered the use of renewable base plates.
Fragile metal date tab inserts were used to indicate renewal.
The tabs broke easily to discourage theft/removal.
These were used from 1937 till 1963 when they were replaced with decals.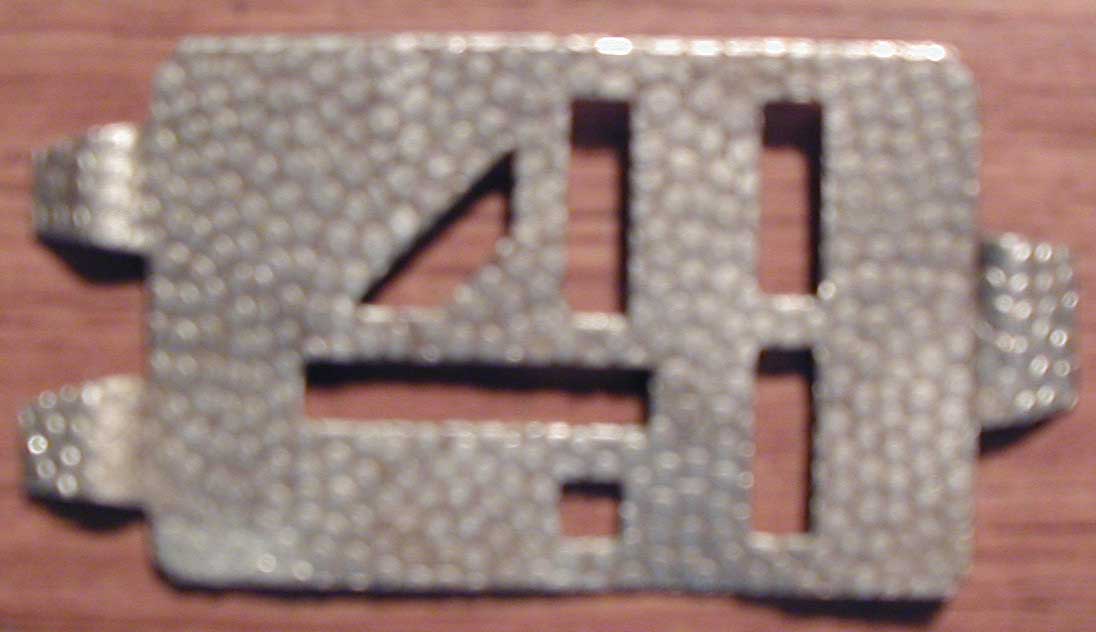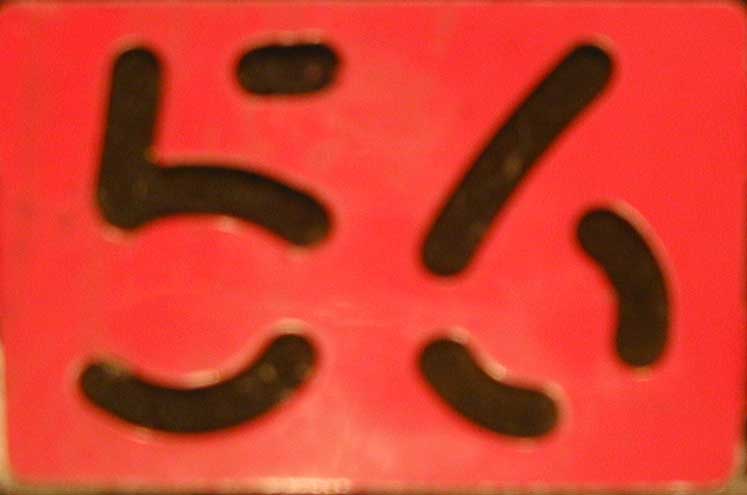 1956 Metal Tab Red/Stencil Number
Blue on White
1958 Metal Date Tab Blue/White
1959 Metal Date Tab Black on polished aluminum.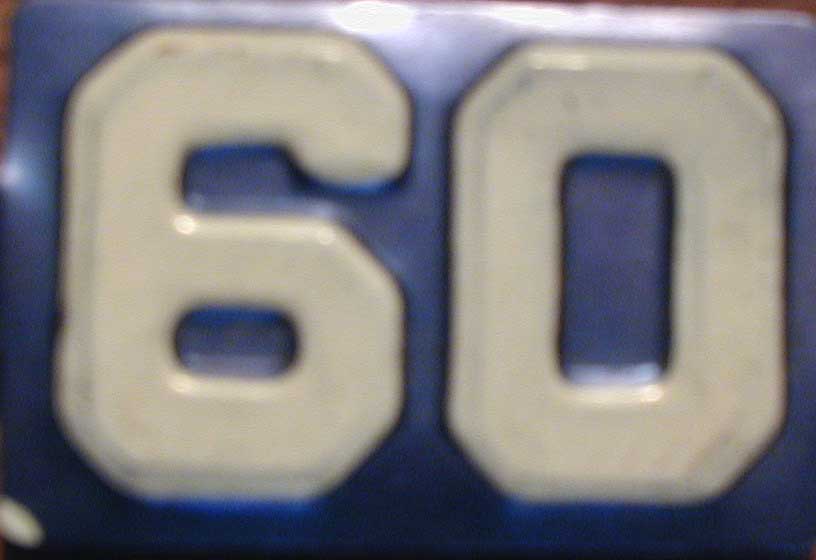 1960 Metal Date Tab White/Blue
Black on Yellow